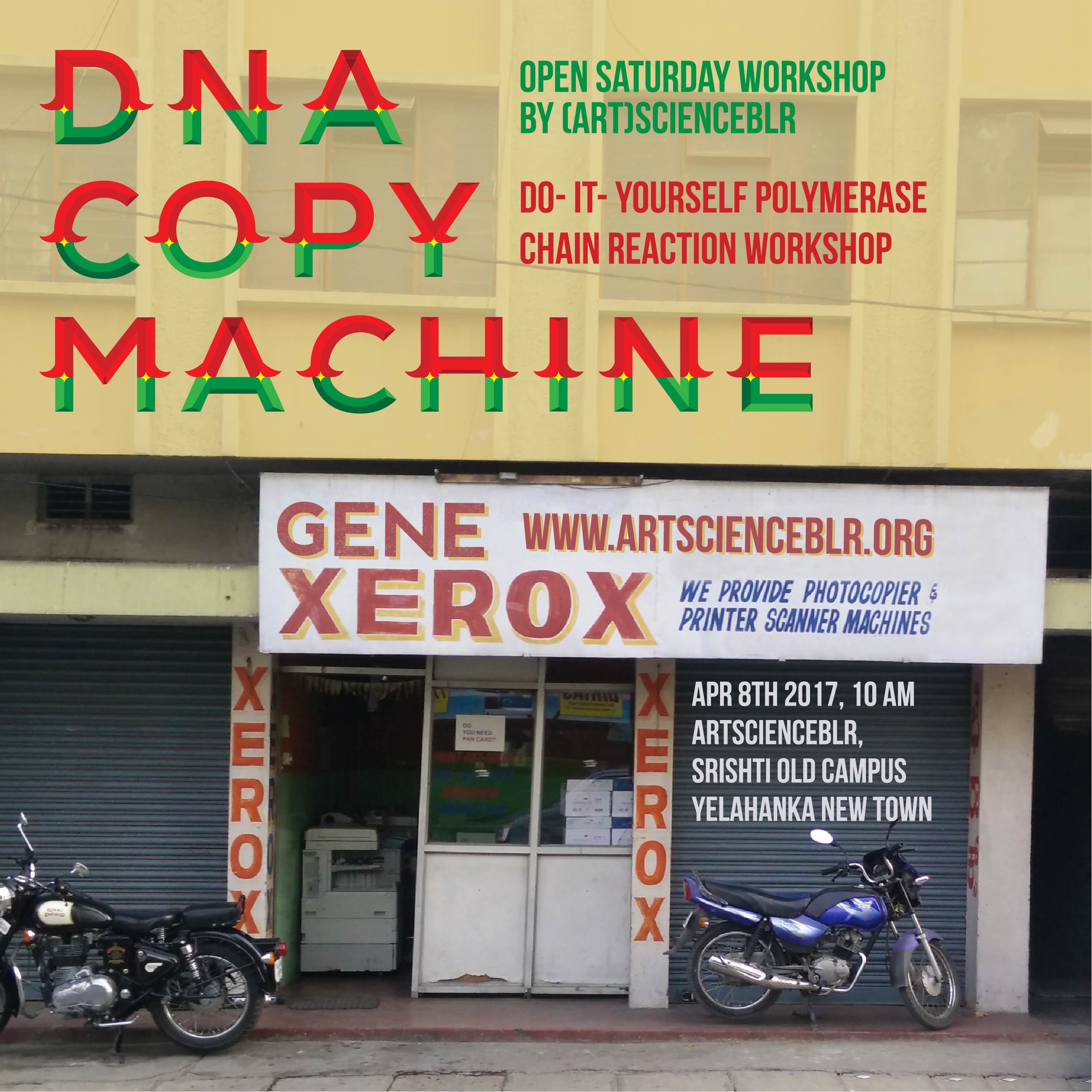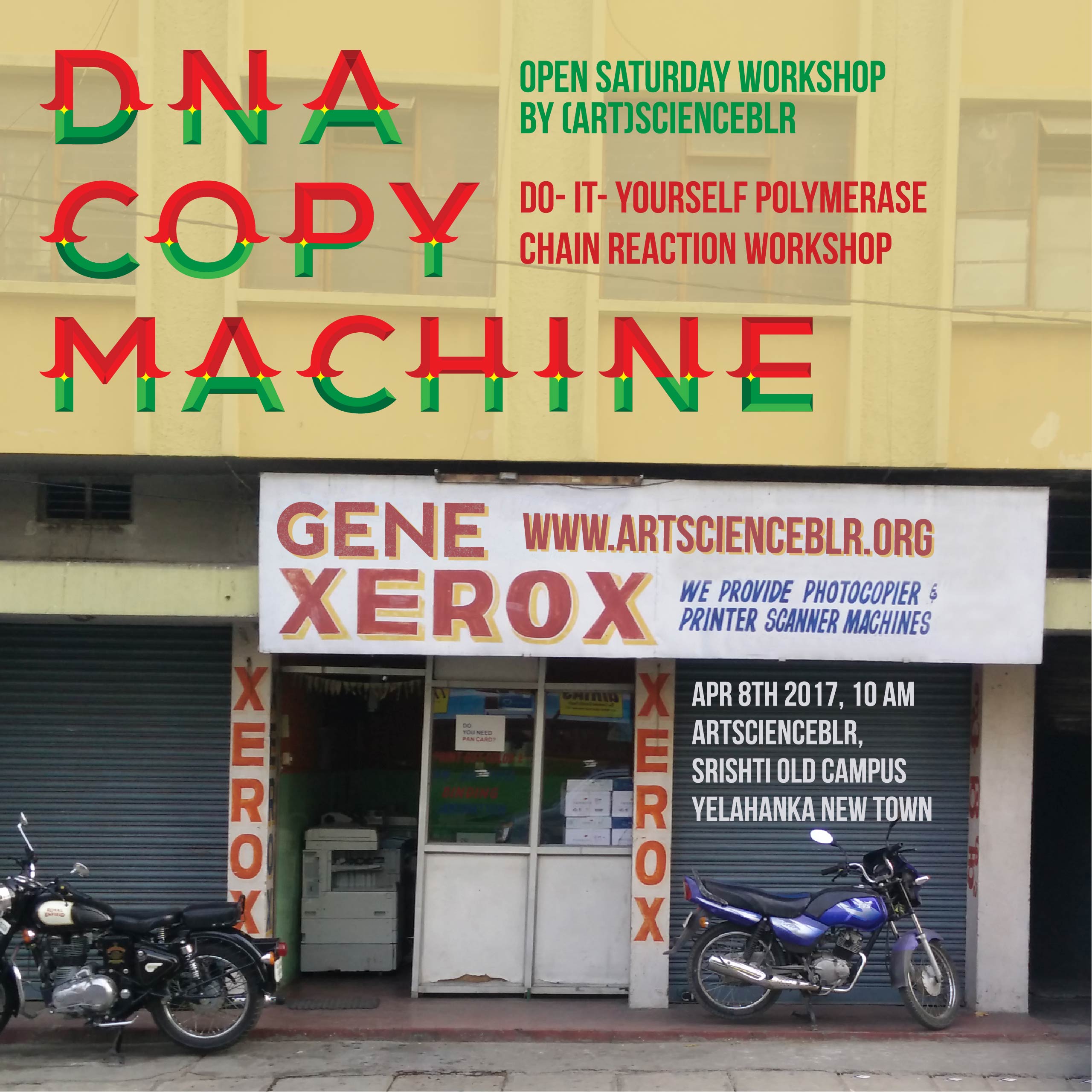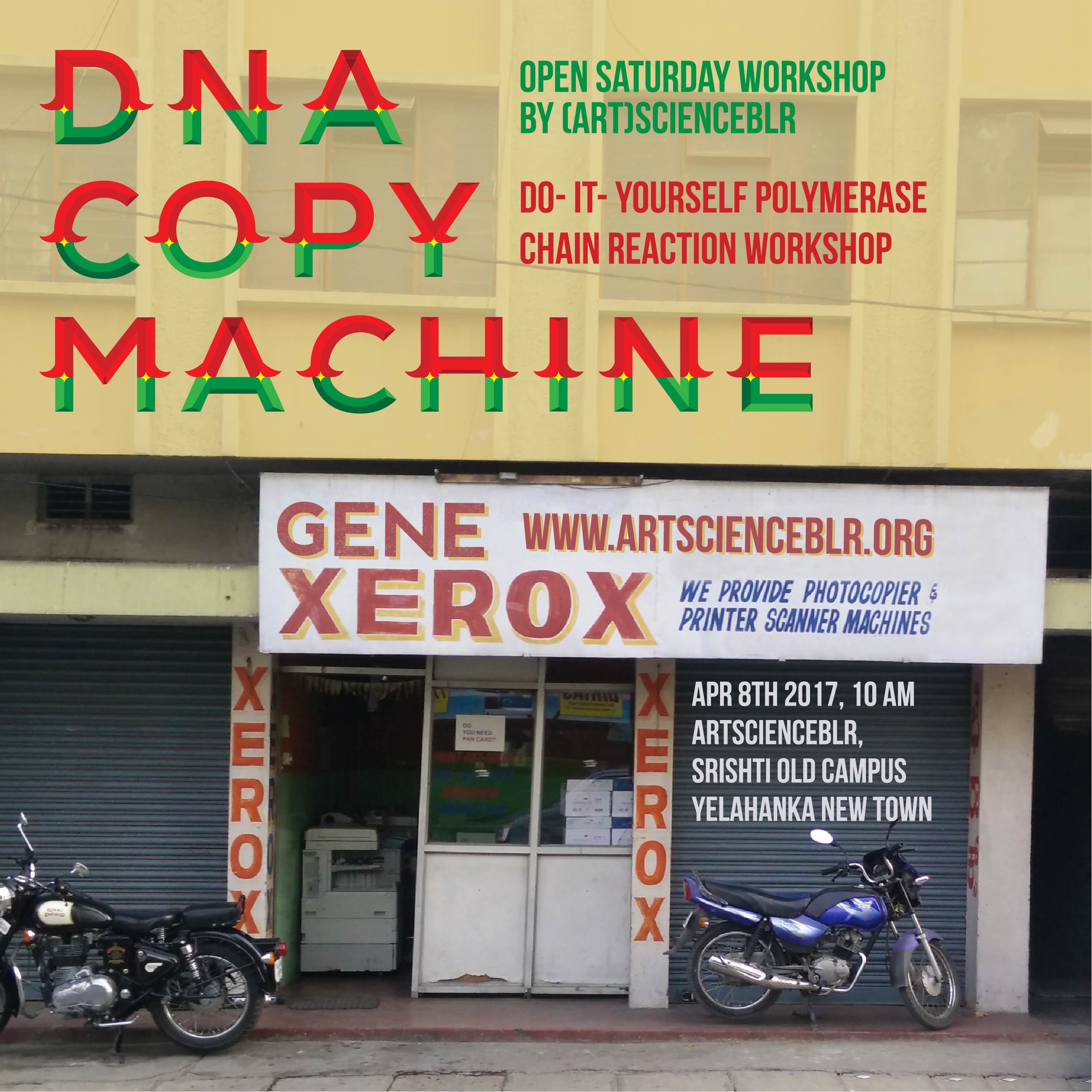 On the 8th of April 2017, Our scientist in residence Sachiko Hirosue conducted the DNA Copy Machine – Do-it-yourself Polymerase Chain Reaction workshop. The Workshop took take place at the (art)scienceblr openhouse 
The first half of the workshop was a discussion with the participants and making DNA sculptures out of paper.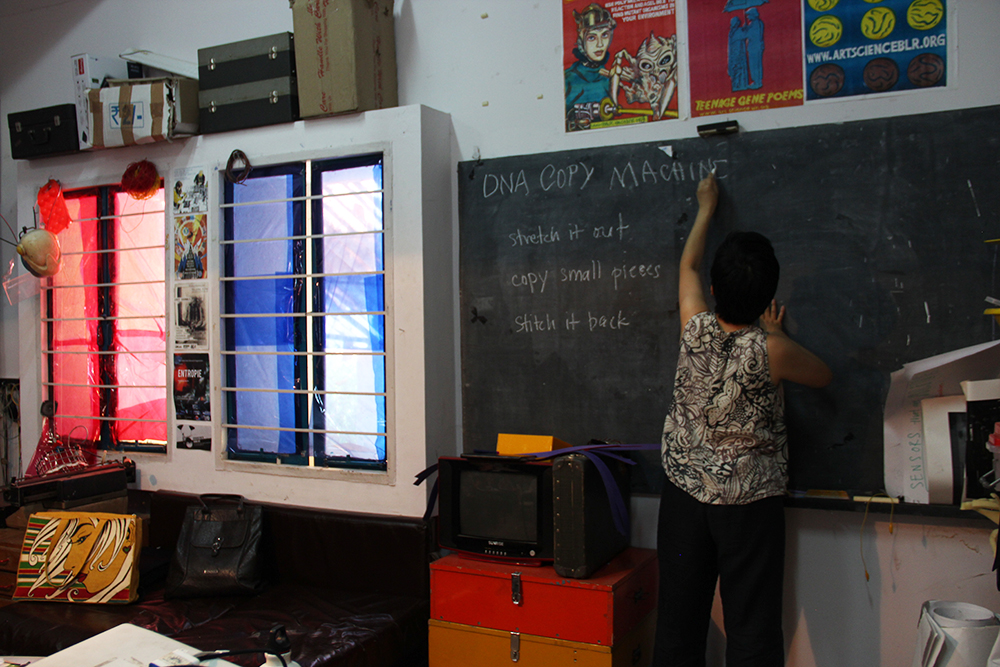 In the second half of the workshop, the participants worked together a pipet using 3D printed parts.