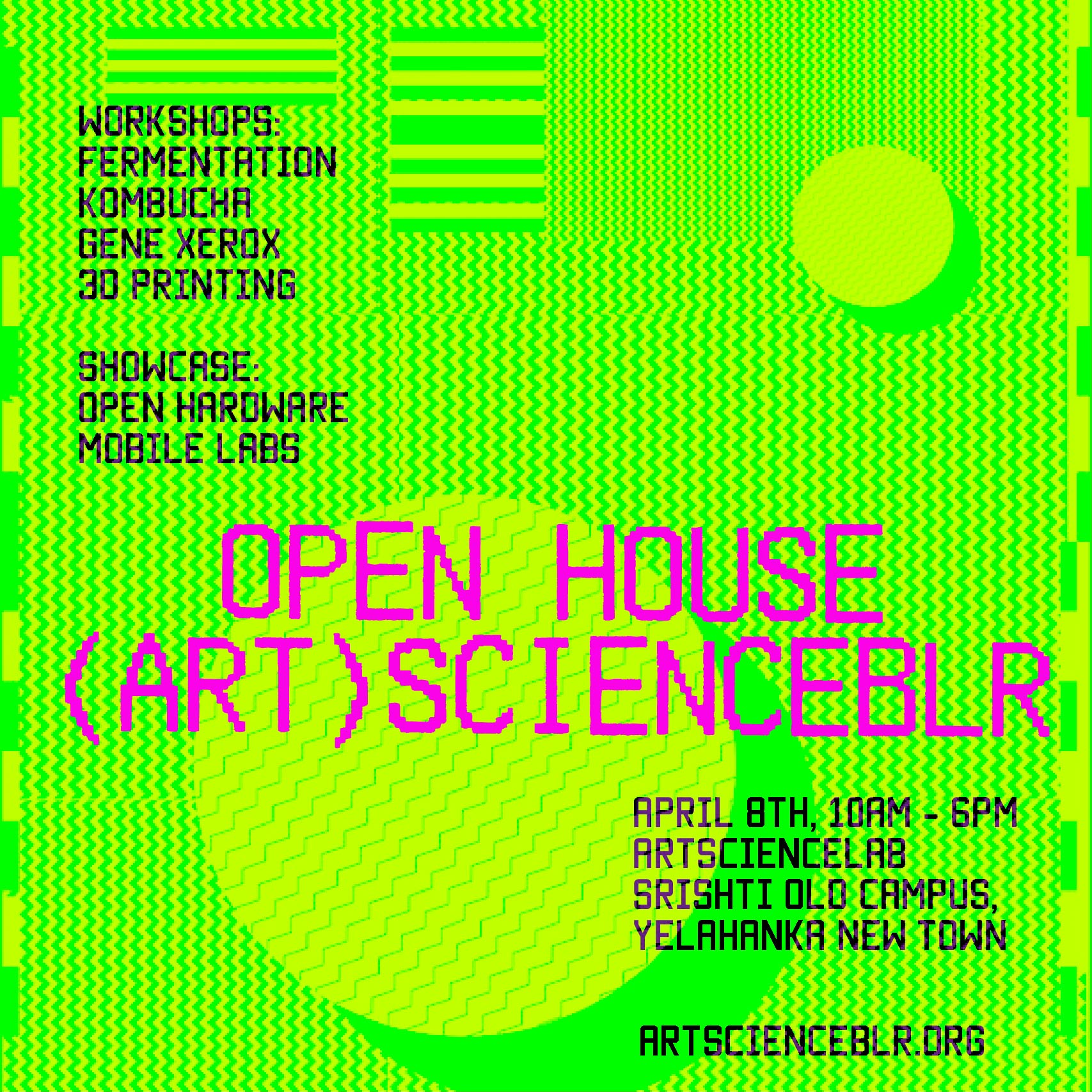 This years Open house at (Art)ScienceBLR which was held on the 8th of April, 2017 and was open to the public from 10 a.m to 6 p.m.
We conducted series of workshops including DNA hacking and Fermentation.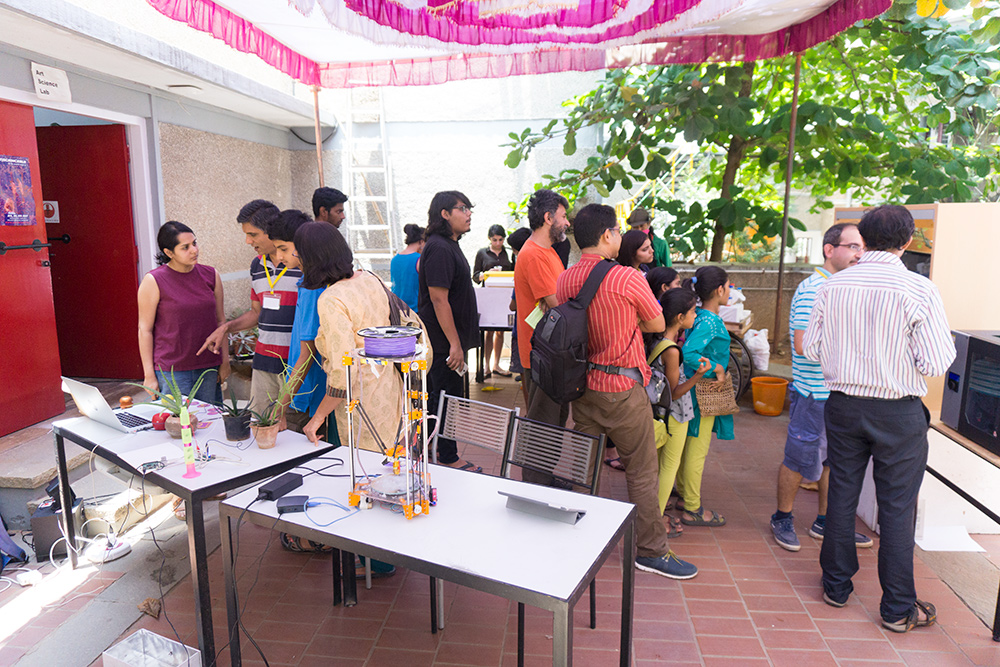 As part of our showcase, We had the attadu cocomake7 and cocomax on display for our visitors to interact and engage with.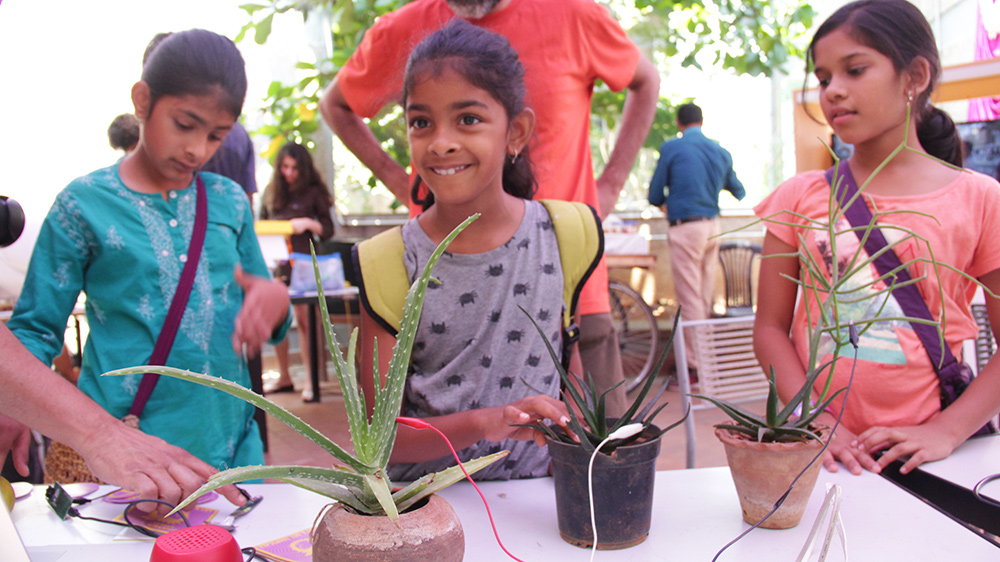 We also had our DIY microscope on display with some interesting water samples collected from the nearby lake.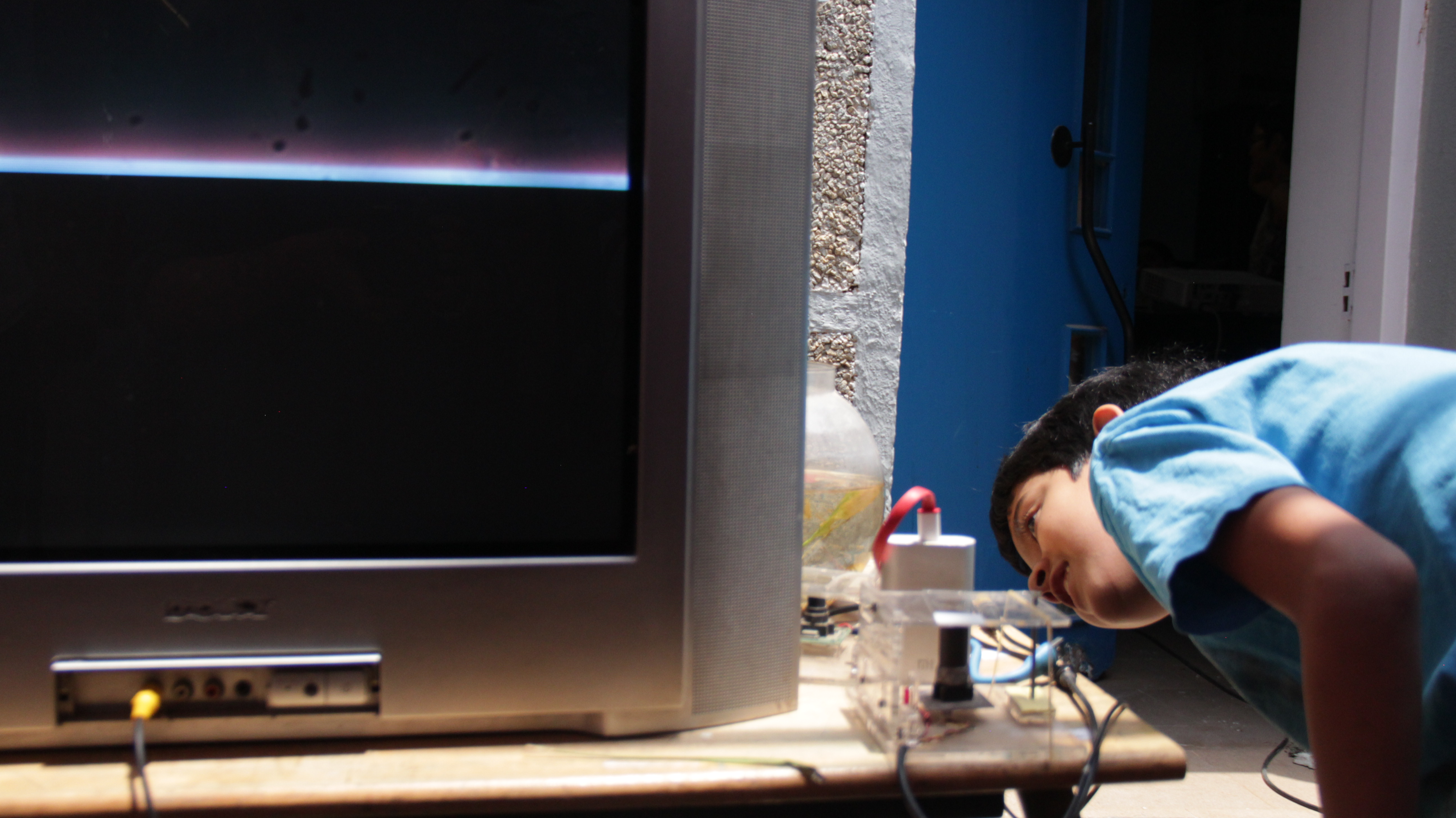 We had our mixologist in residence Mohammad Fadhol (Dholy)  preparing Kombhucha and other drinks at the Mobile Kitchen. Our visitors got an opportunity to interact and have a conversation about the process of fermentation and making Kombhucha over a drink.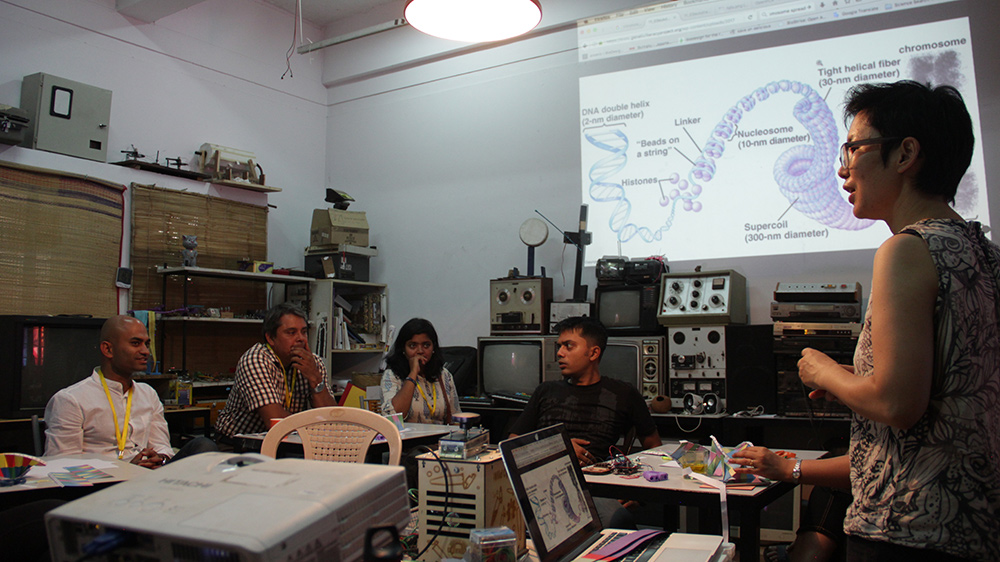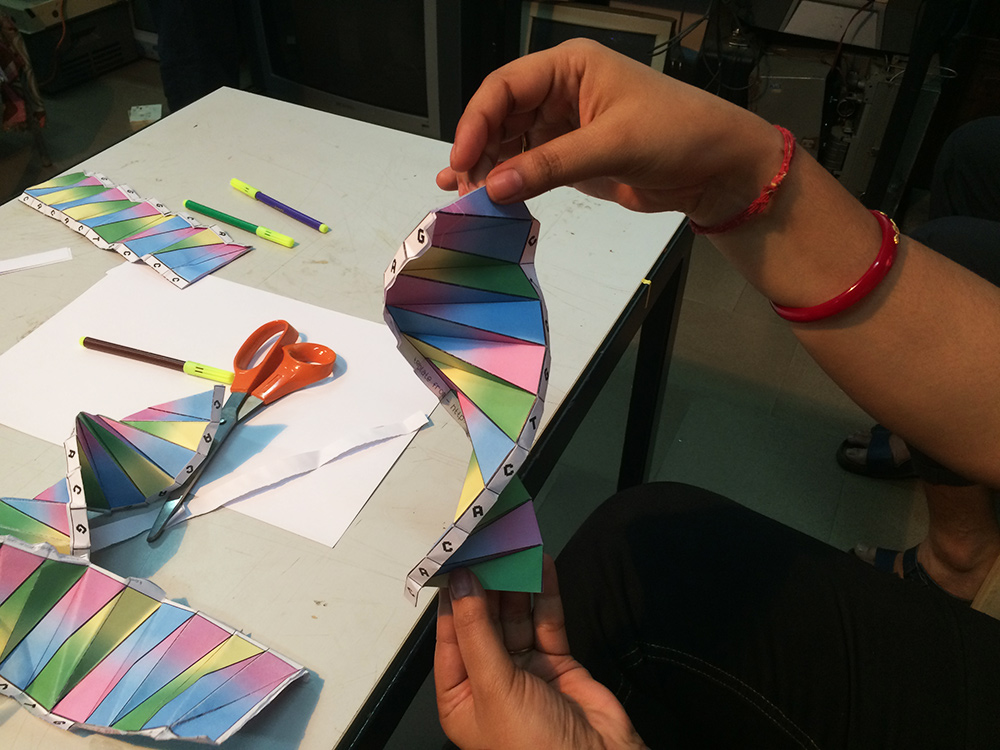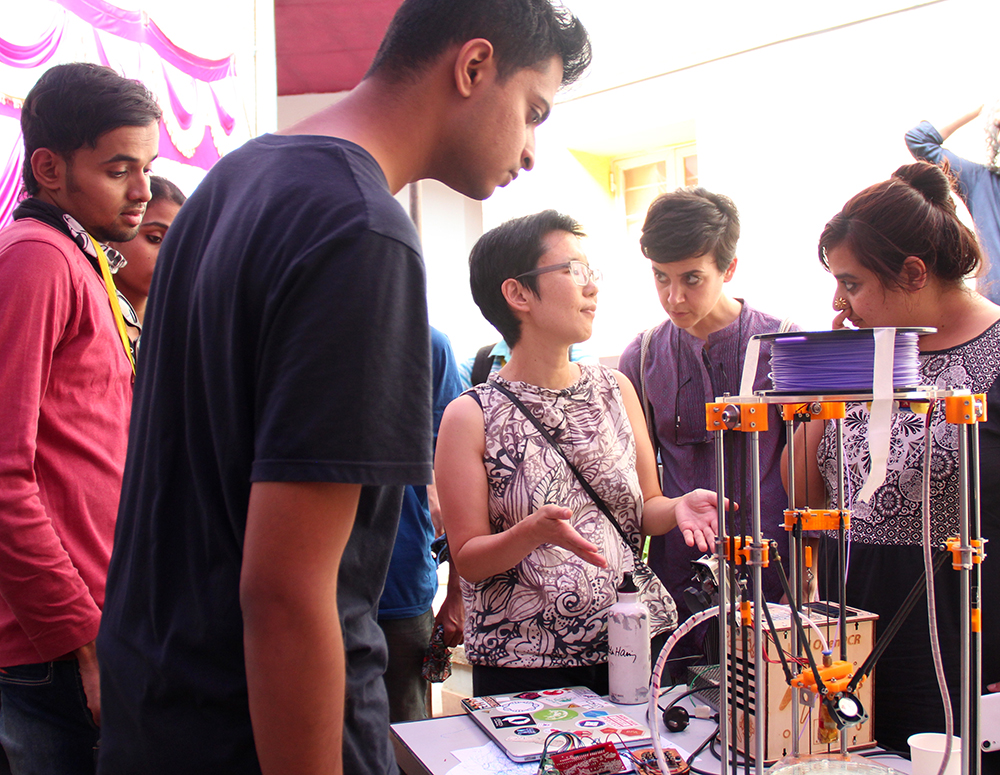 Vishnu Murthy, who has been part of our workshops in the past year facilitated some of our younger visitors to build a drawbot at the openhouse.