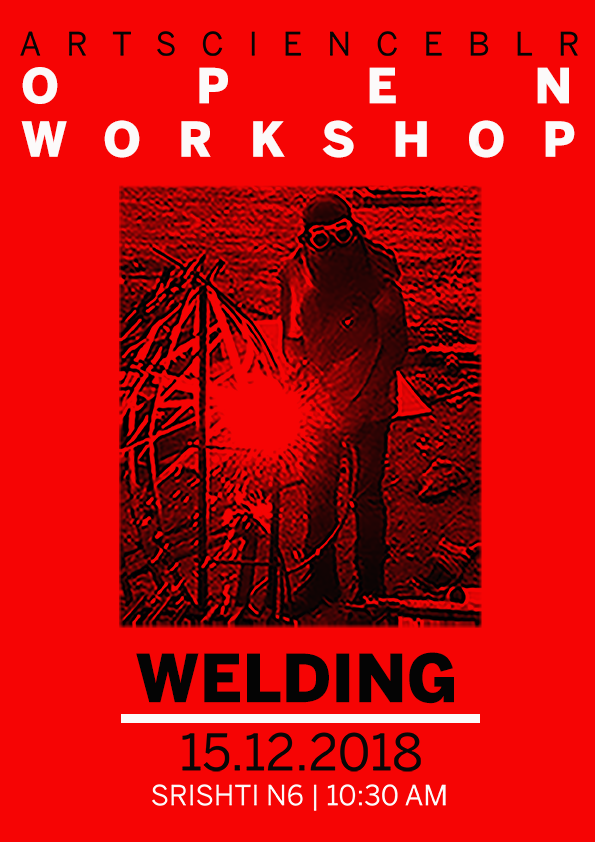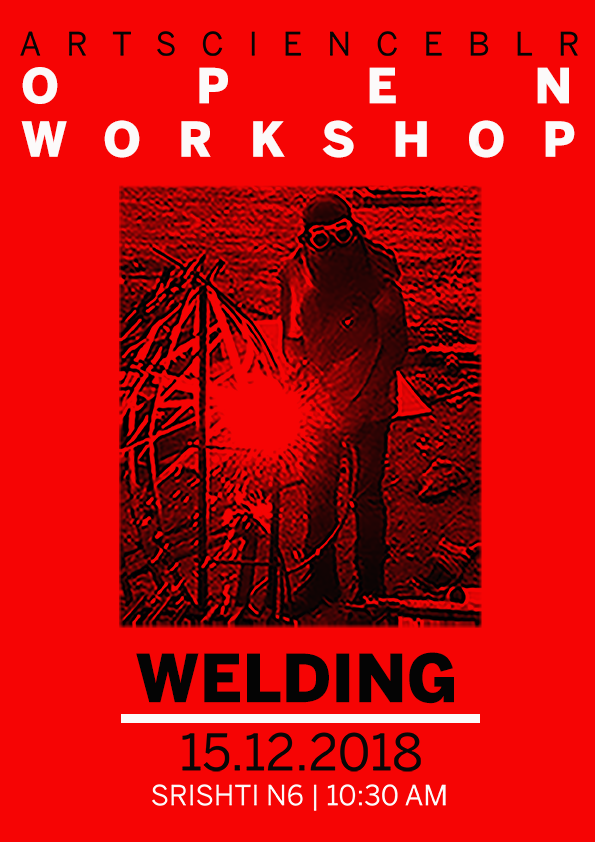 Open Workshop: Welding
Learn the basics of welding and metalworking with artist and sculptor Archana Timmaraju.
Archana works with metal, stone, cement and wood to create sculptures, murals and installations. She has conducted various art camps across India.
Archana currently teaches art at the Mallya Aditi International School.
To register, write to us at artscienceblr@gmail.com.
The workshop will be limited to 10 participants.
The recommended age group for this workshop is 20+. Registration fee is ₹1,500.
Please write to us for student, faculty and other discounts.
The workshop is free for students and teachers from government schools.