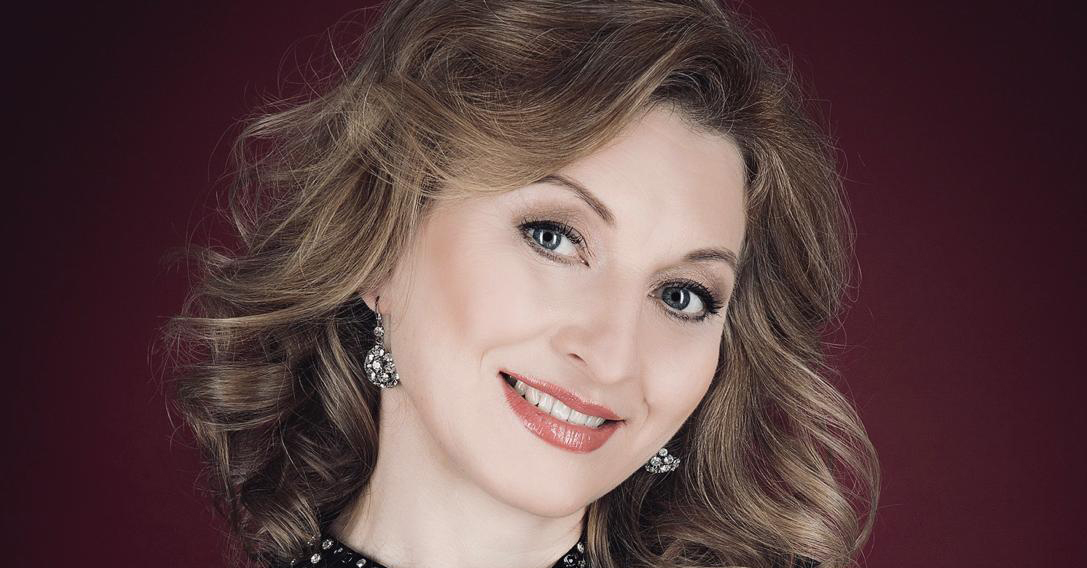 The voice is perhaps the most fascinating of all instruments as it is the only one which is a fundamental part of our physical selves, and every single person's voice is entirely unique.
Opera Singer and vocalist, Magdalena Durant will introduce participants to vocal techniques. No background in singing is necessary. Anyone wanting to discover the connection with their voice is welcome. This will be useful for people wanting to use their voice in other forms and genres including theatre, pop and jazz.
Magdalena Durant is a versatile and dynamic soprano with a unique quality of voice that excels in all genres ranging from virtuosic operatic arias to pop and jazz music.
She was born in Wroclaw, Poland and began performing from an early age. At the Music Conservatory Karol Lipinski in Wrocław, Poland, Magdalena earned her Masters of Music diploma with Honours under Professor Danuta Paziuk-Zipser. She then earned a second Masters diploma and a prestigious Konzertexam from Professor Monica Pick-Hieronimi at the renowned Cologne State Higher School of Music in Germany. She has also attended master classes from Andre Orlowicz, Kurt Widmer, Bernard Landauer, Christoph Pregardien, Ryszard Karczykowski and Gerhard Kahry.
For more information on Magdalena, visit:
www.magdalenadurant.com/art-of-singing
To register, please send an email to artscienceblr@gmail.com.
The workshop begins at 2:00 pm on Thursday, August 1st, at Art Science BLR / Srishti N6.