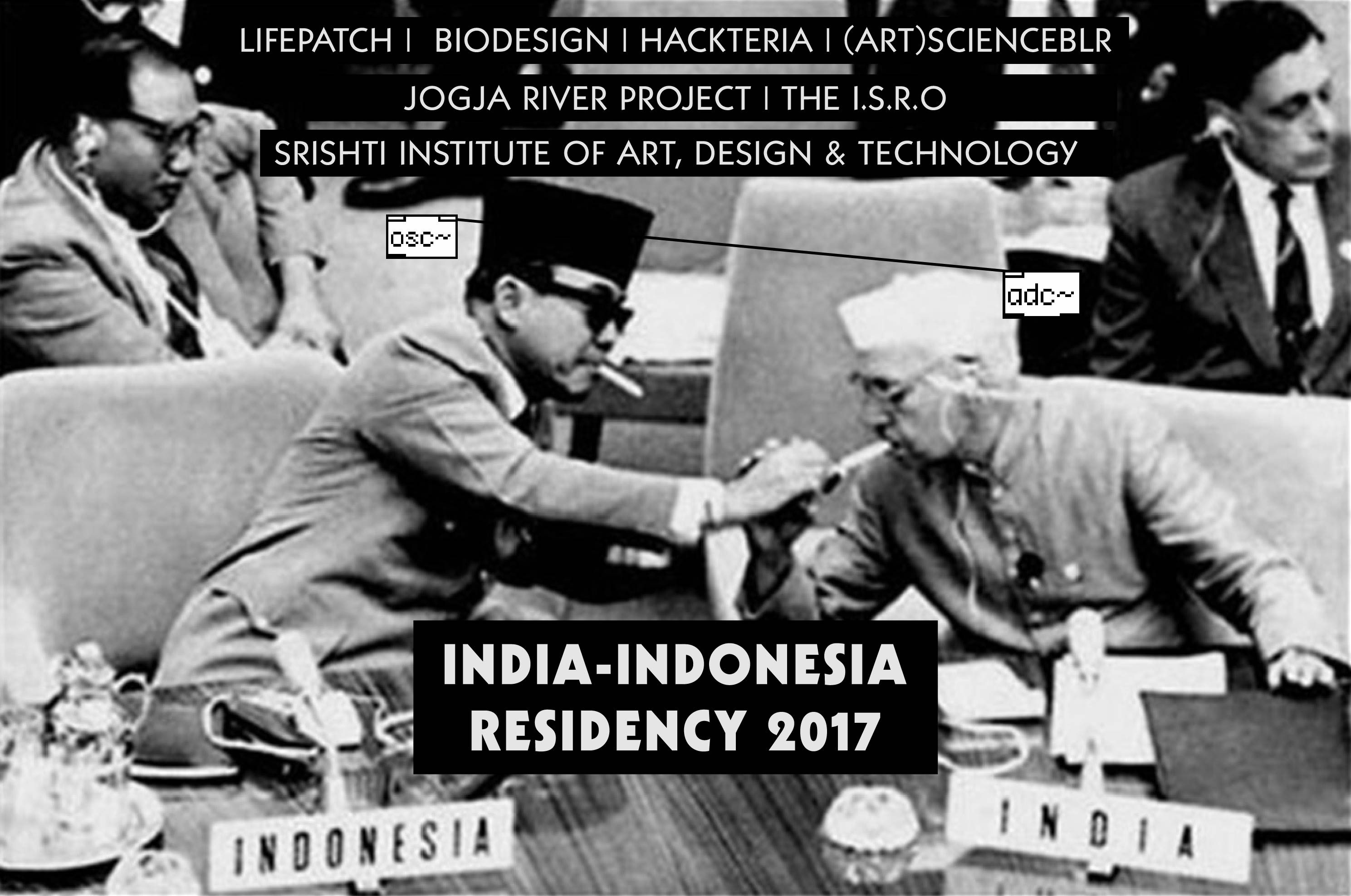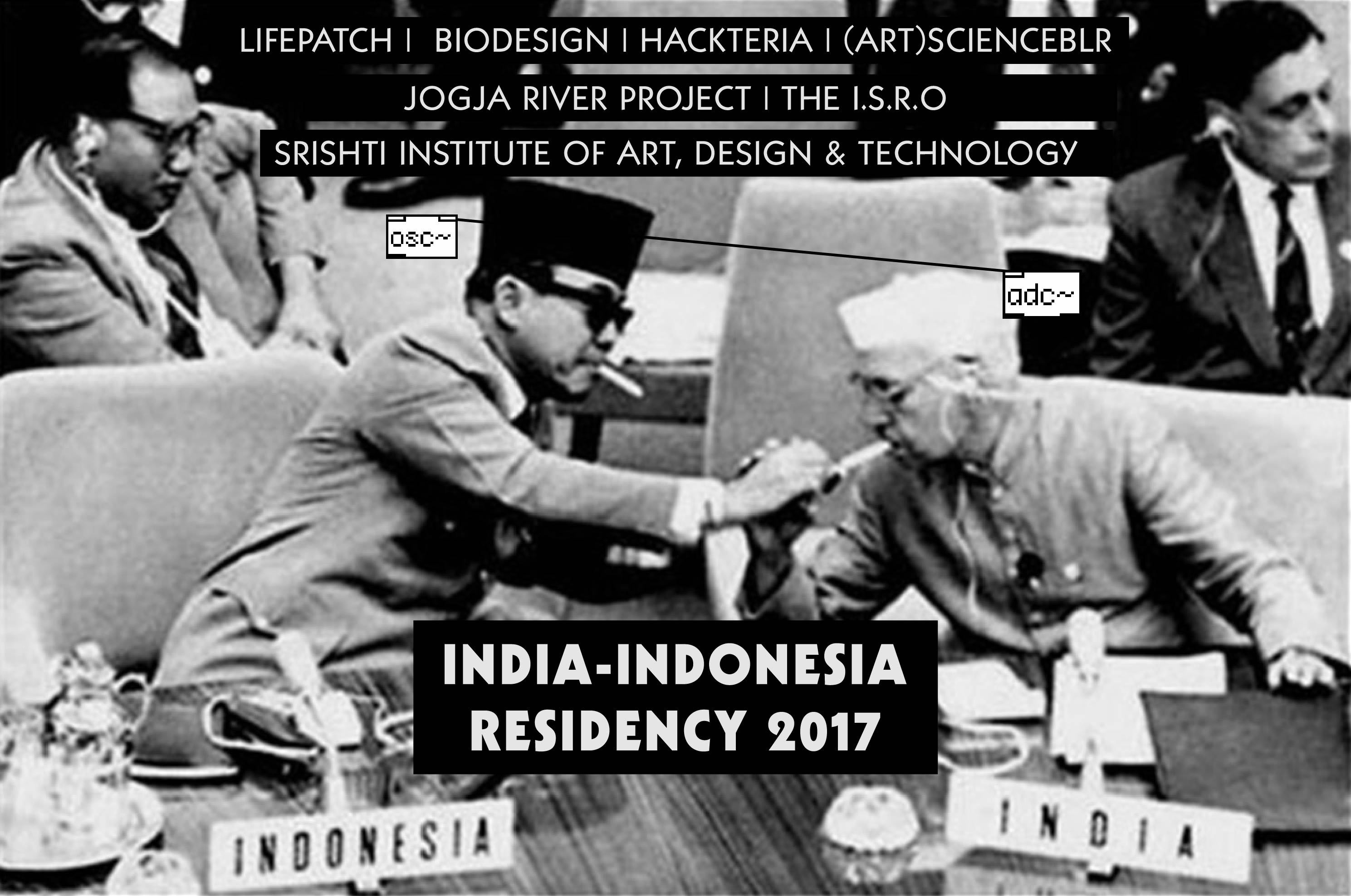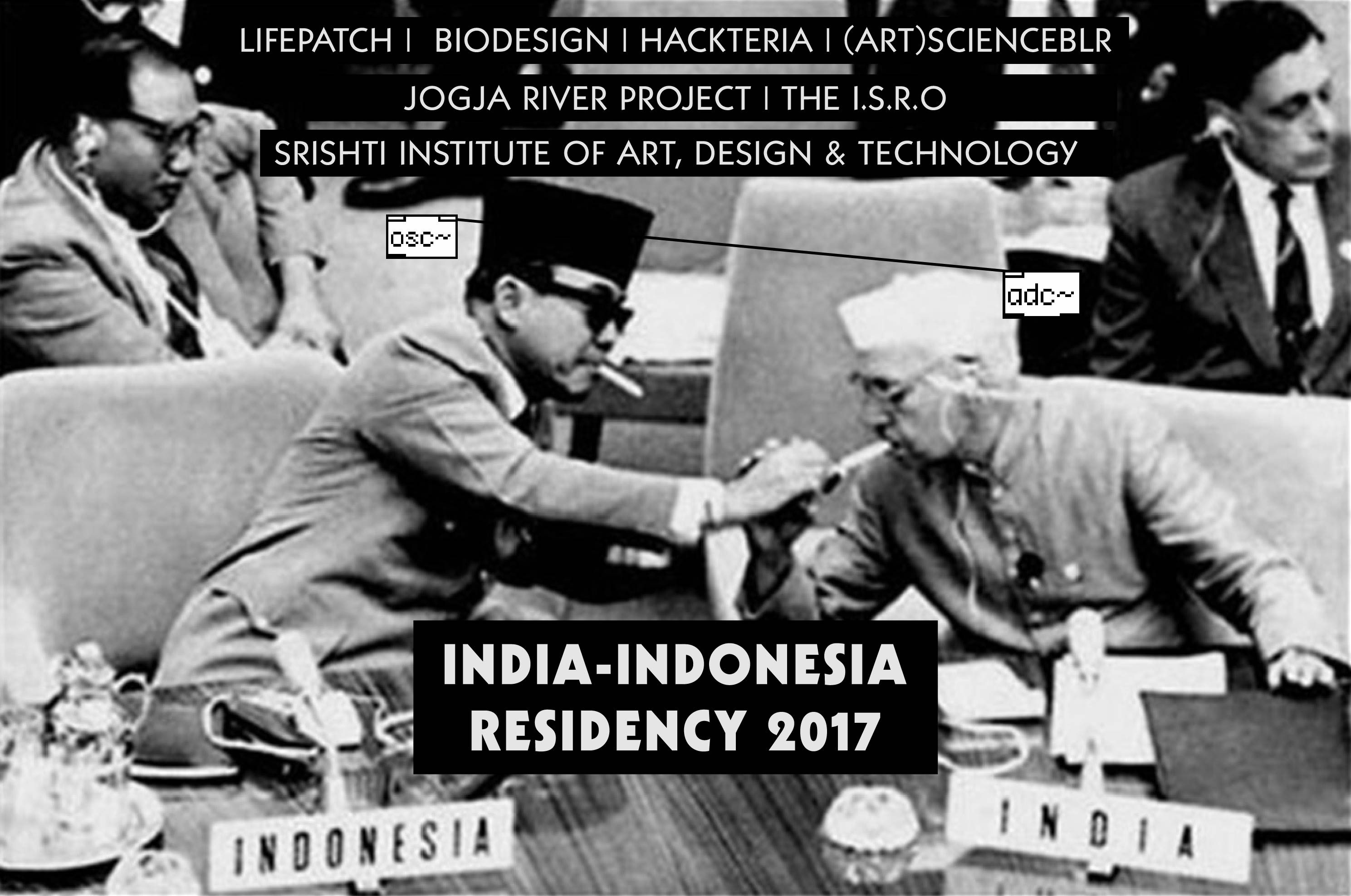 (Art)ScienceBLR welcomes Budi Prakosa (Iyok), Mohammad Fadhol(Dholy) and Nova Rachmad Basuki(Nopel) for their month long India-Indonesia Residency 2017.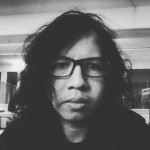 Budi Prakosa (Iyok) is a self-taught programmer, exploring the wide range of possibility in creative coding, he initiated a project as a VJ with the name of manticore in 2009, combining interactive programming with graphic data visualization. He has a background in industrial engineering and have an interest in the field of image and sound processing, video jockey, generative art, machine learning, algorithms, data mining, artificial intelligence and collaboration between science and art. Currently he is working on developing urbancult.net – an online visual mapping documentation on street art, and lifepatch.org a citizen initiative in art, science and technology.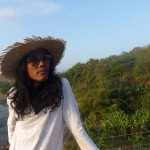 Mohammad Fadhol (Dholy) is a traditional mixologist from East Java. He works at the warung/café as a traditional mixologist and sometimes as a bartender for private events. As member of Lifepatch, he conducts many workshops such as; kombucha workshop, yoghurt workshop, and workshop jamu (herbal drink) in many communities, organizations. He actively engages in working with the community and organises projects with them.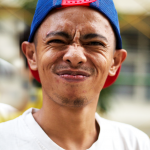 Nova Rachmad Basuki (Nopel) has been actively engaging with the local communities in Jogjakarta for the last 9 years. He works in collaboration with organisations engaged in the issue of children rights, with the aim of encouraging and establishing child-friendly village community. Through workshops, he uses art, photography, film, theater, music, zines etc. and alternative education methods to communicate with children and the village community.  He also engages in youth creative and social movement communities that aims to campaign for anxiety around issues of social problems that occur in residential areas.